Mini Kittypillar Print and Sticker Sheet Pack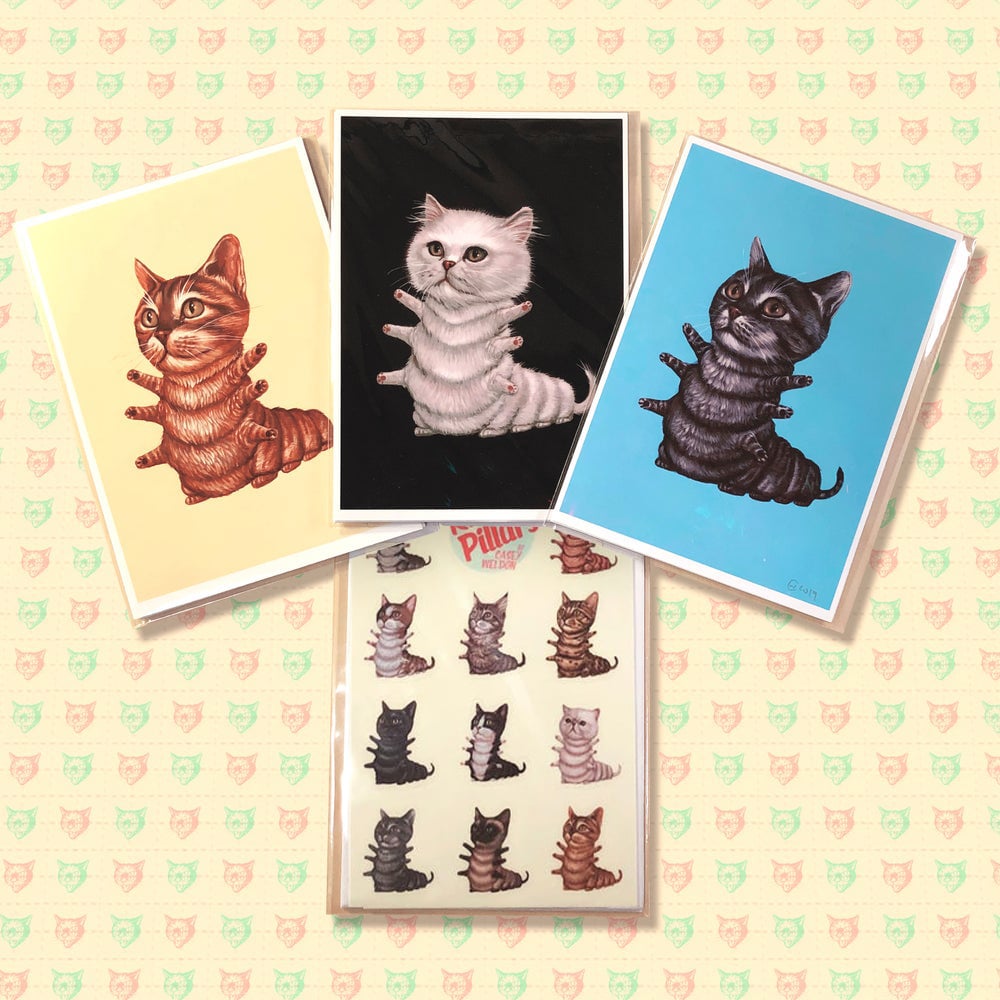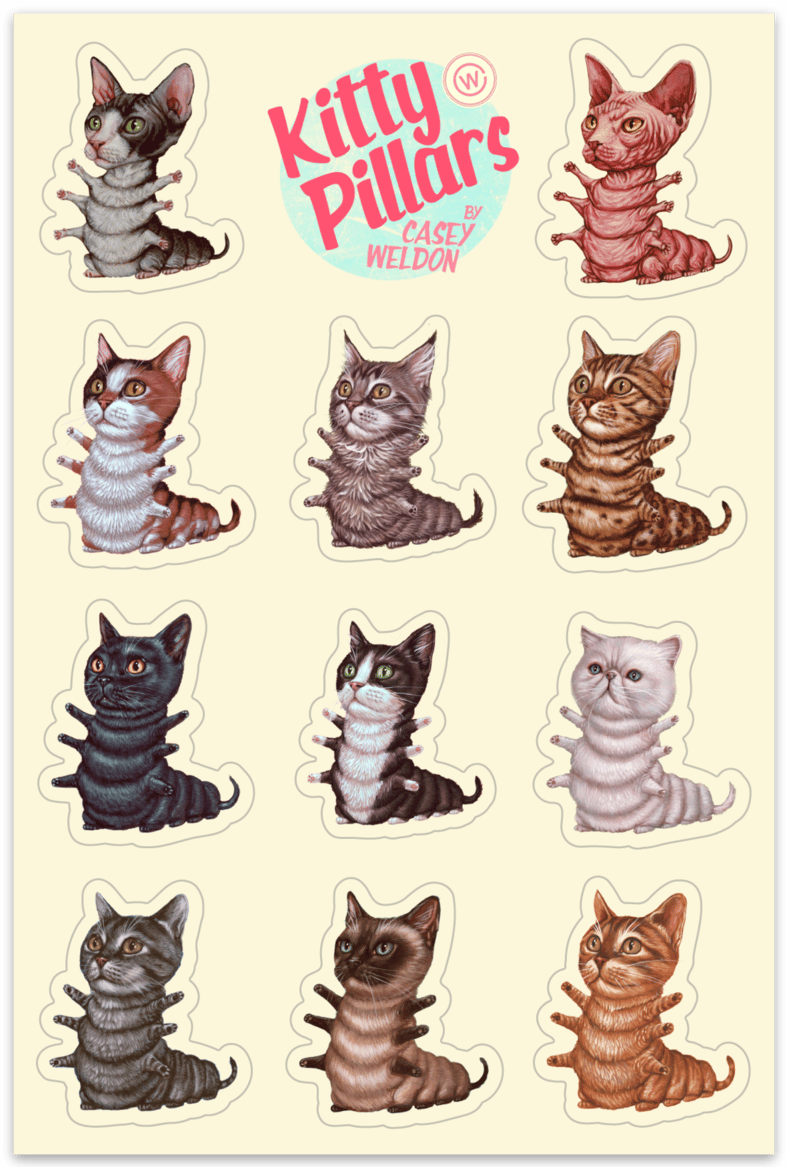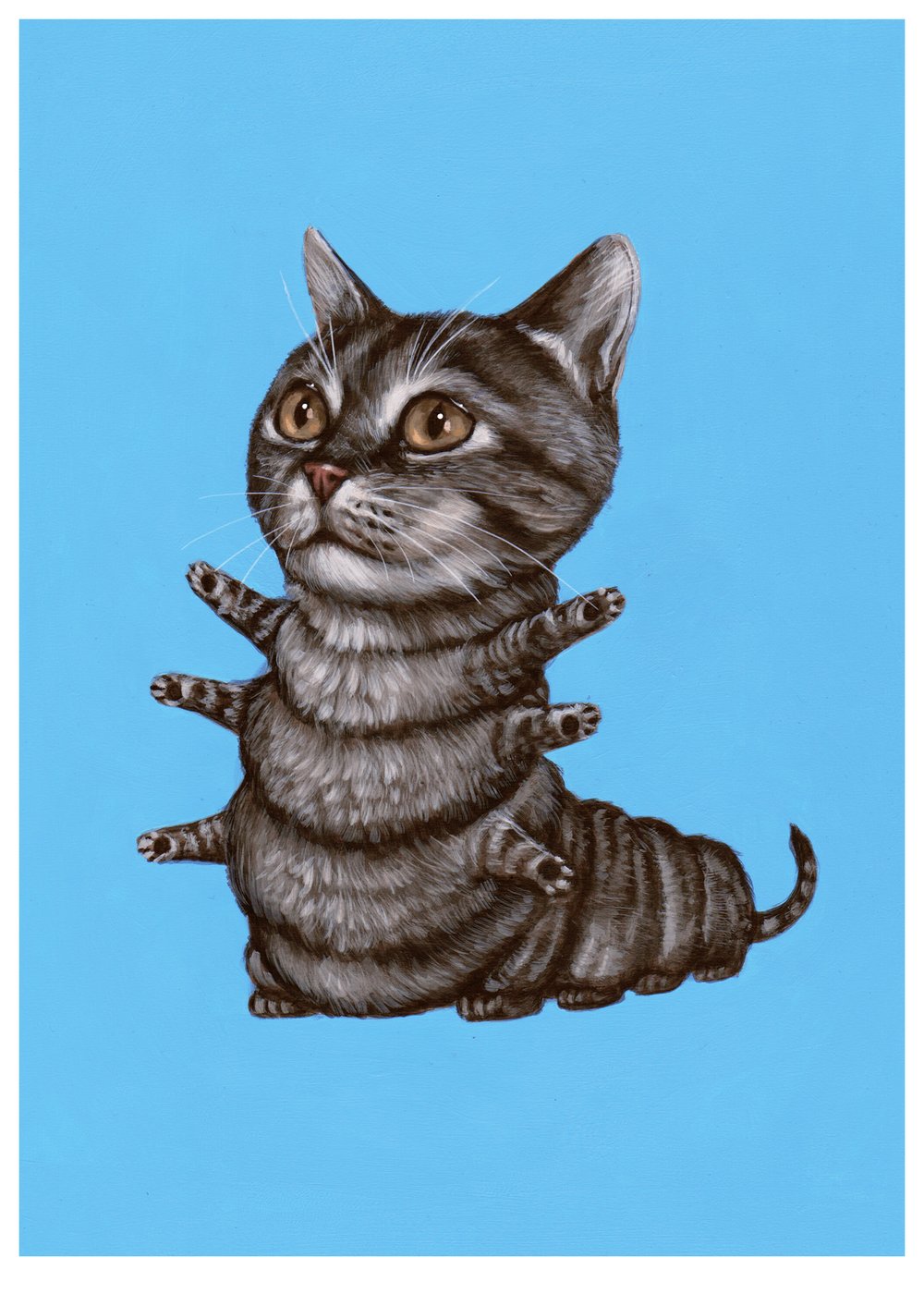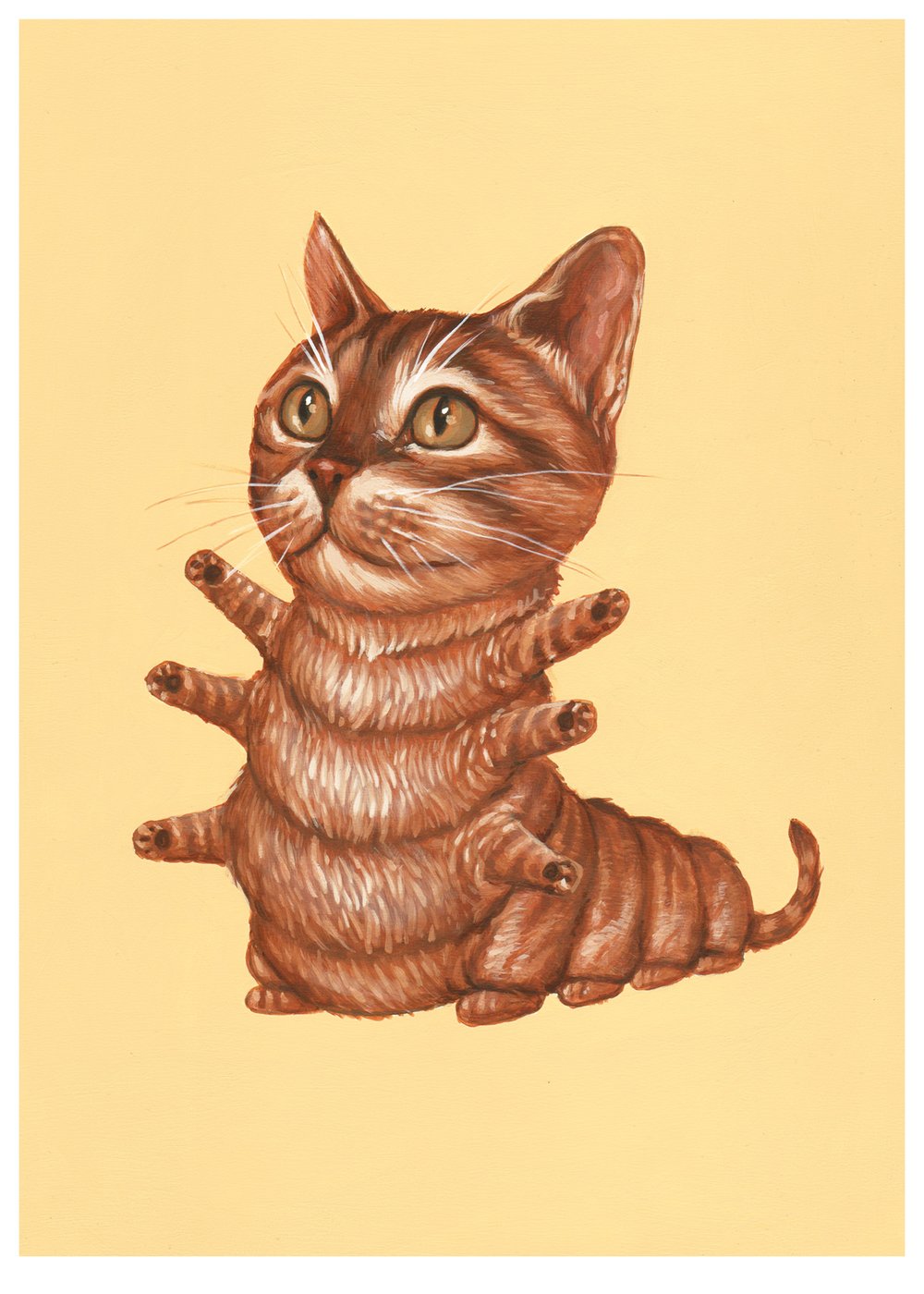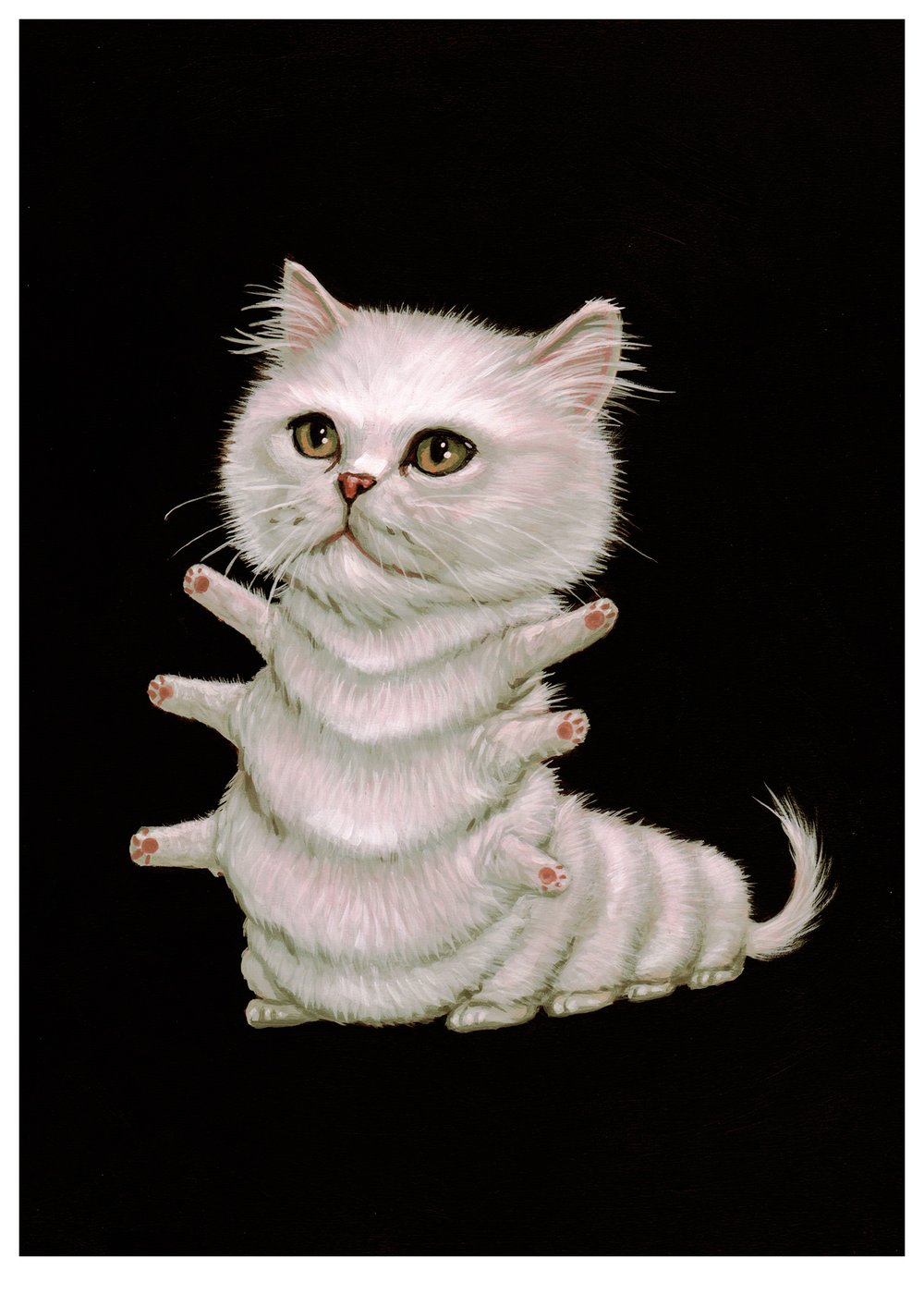 This pack comes with one signed open edition 5x7" Kittypillar print and one 5x7" Kittypillar sticker sheet. Don't forget to check your desired Kittypillar in the options below! Bagged and boarded & ships flat in a bubble mailer. Please allow 2 weeks for the order to be processed and shipped.
NOTE: Limited edition prints MUST BE ORDERED SEPARATELY from the sticker packs, pins, and puzzles! I'm sorry, they can't physically be shipped together.