"Lovecat: Bombtrack" Large Enamel Pin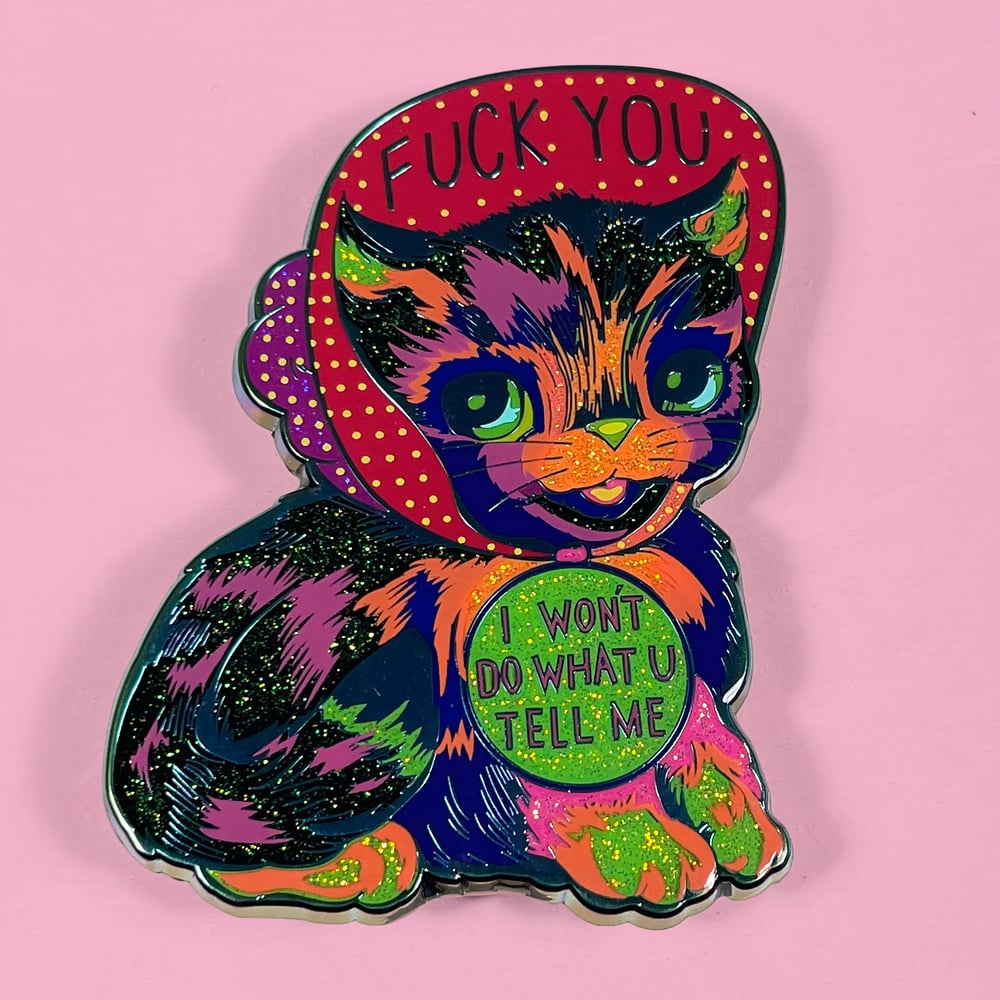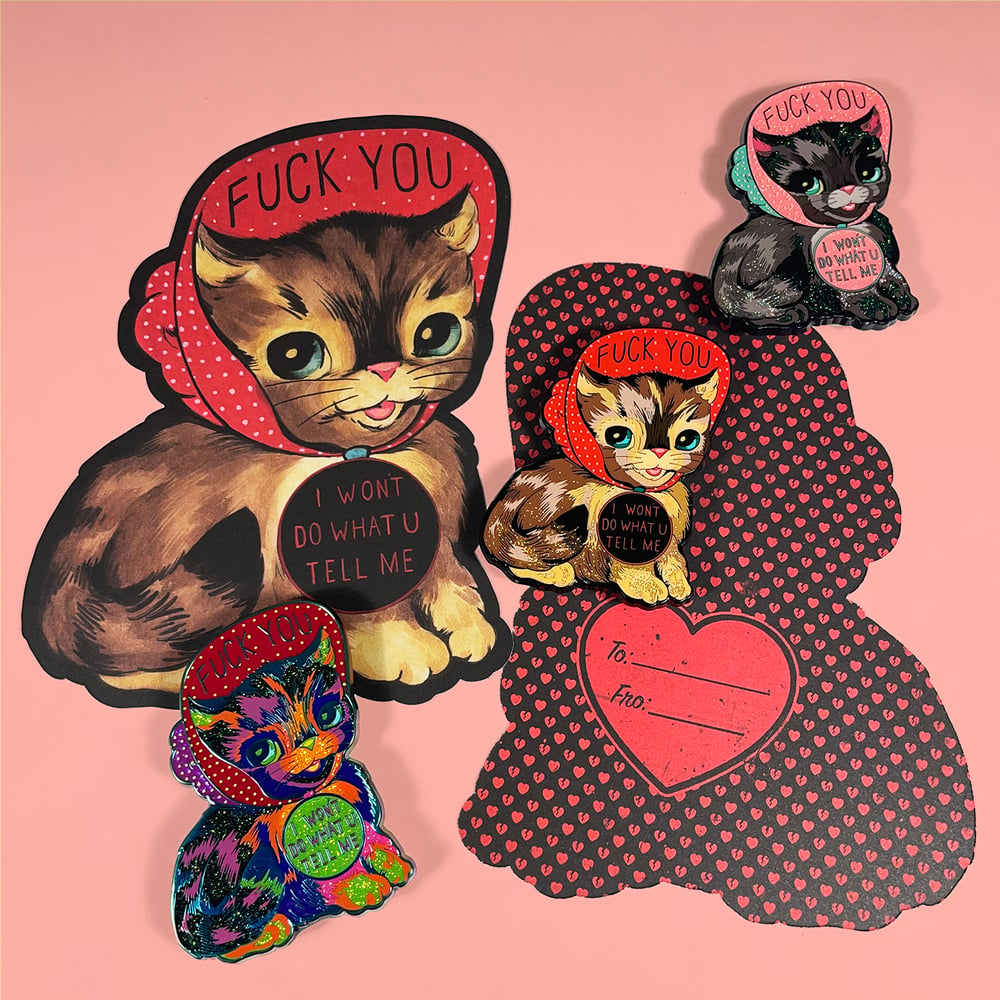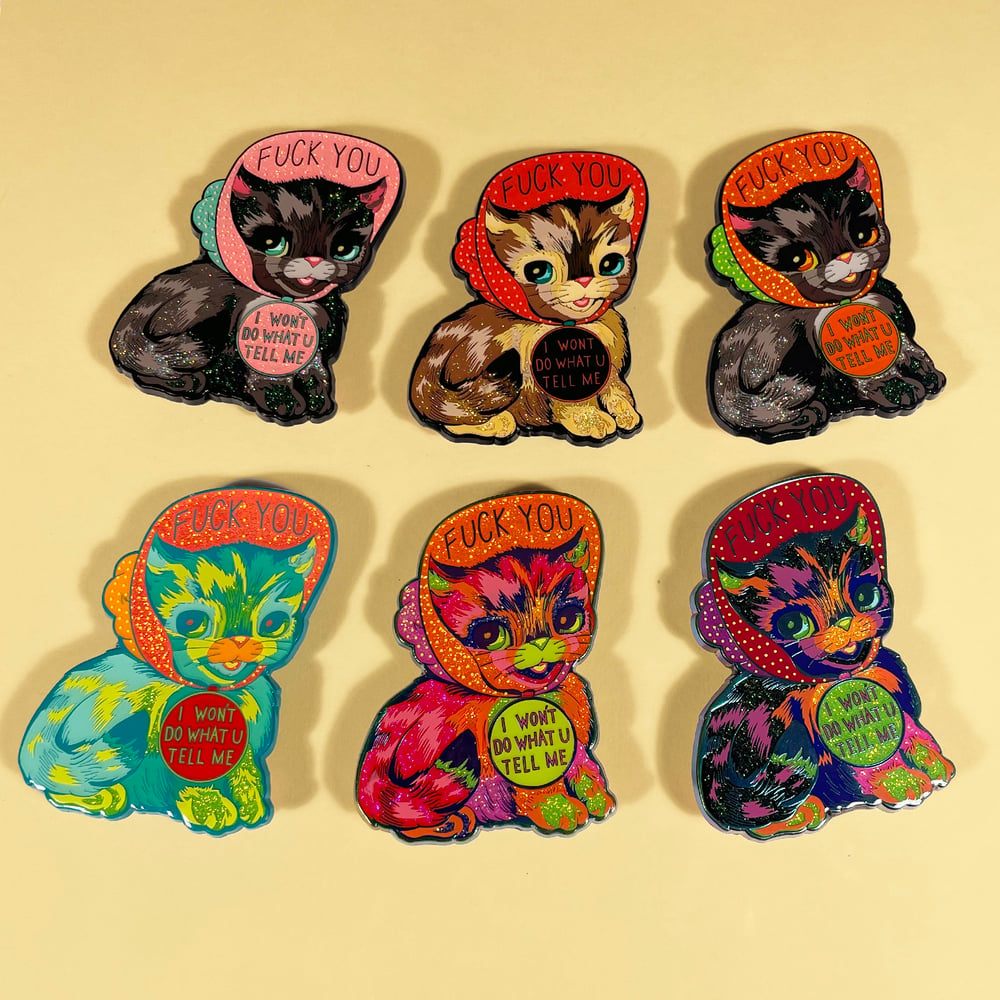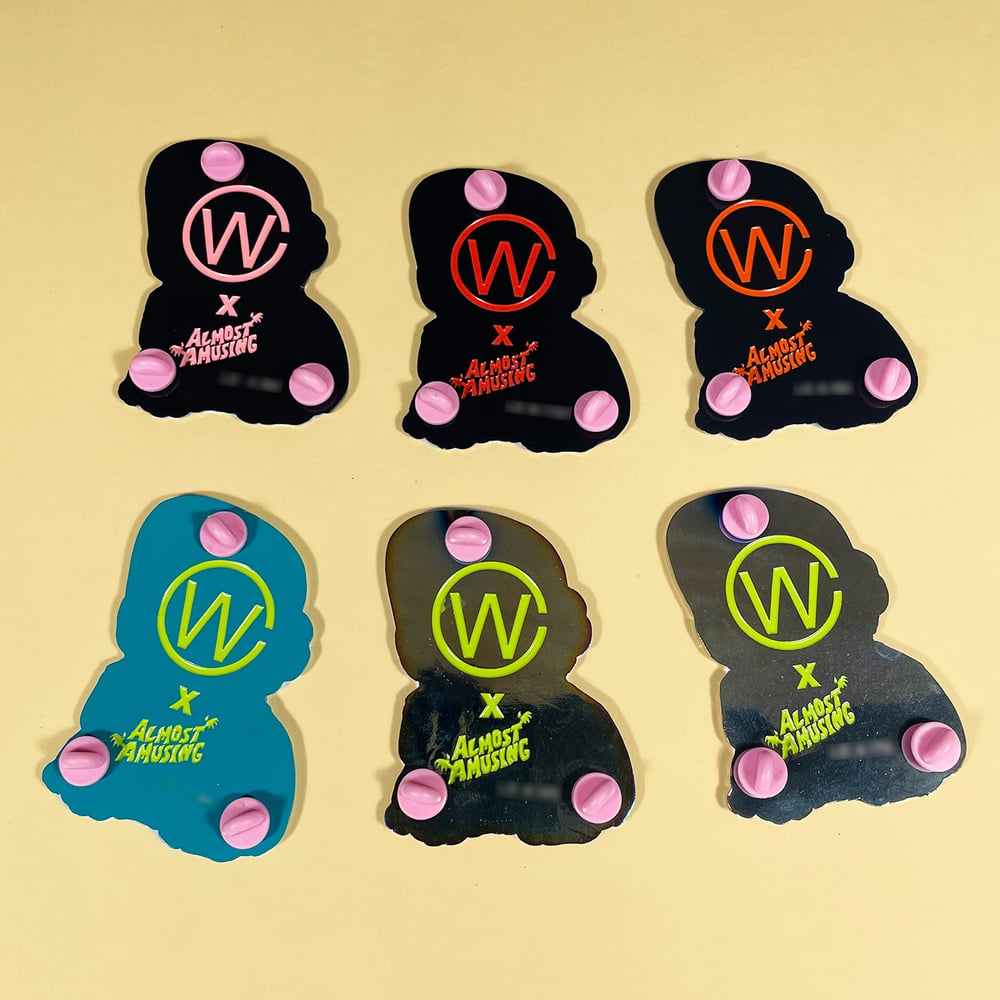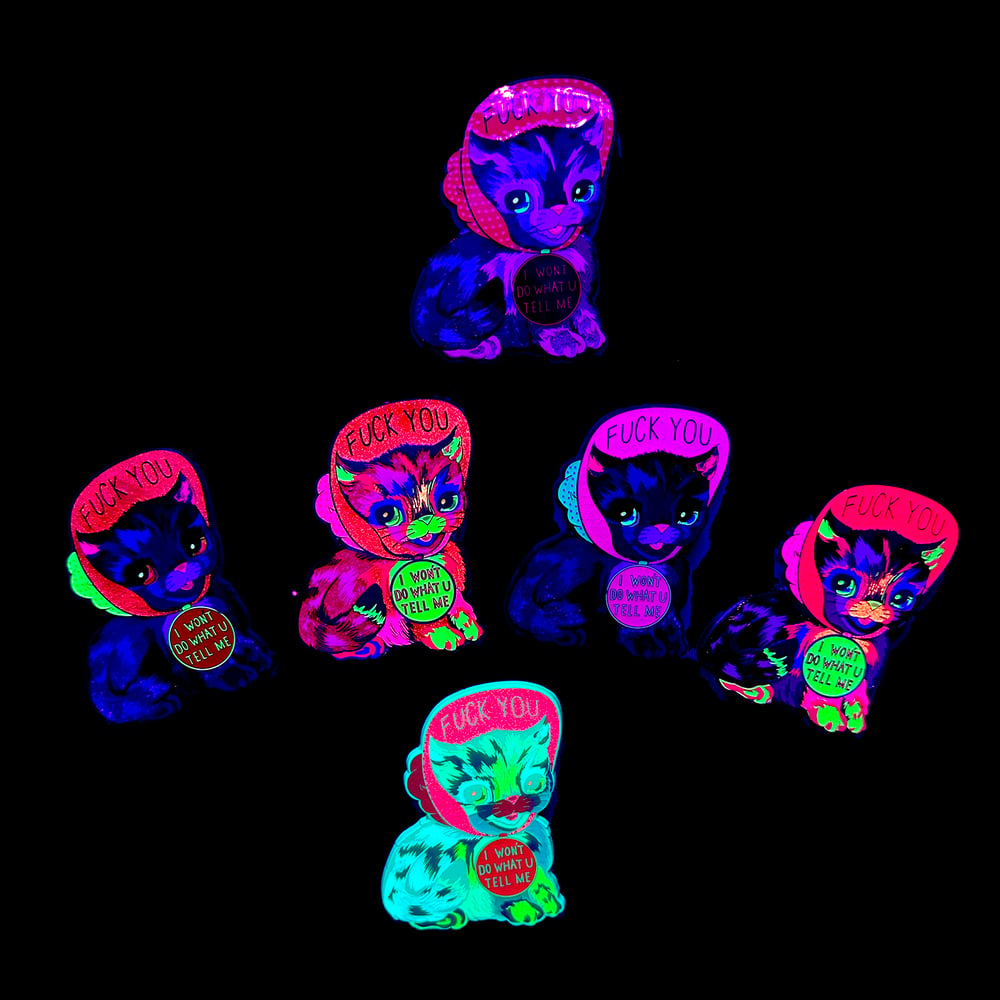 Amazing gigantic enamel pins from Almost Amusing. Limited edition and will never be rerun!
~ Numbered Limited Edition!
~ 2.25 x 3 Inches!
~ 3MM Thicc!
~ 3 Posts!
~ Assorted Multi-Holographic Glitter Gradients!
~ Glow in the Dark Eyes!
~ Raised Signature Backstamp and Logo!
~ Comes with 5x7" Die Cut Valentines Card!